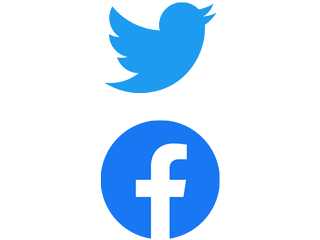 Share Events with Twitter and Facebook
Don't be out of the loop — connect with your members by posting on your Facebook wall, or "tweet" an event on Twitter with just the click of a button!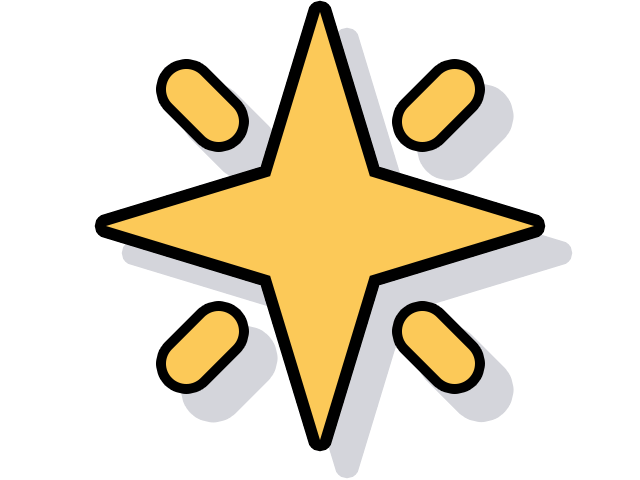 Manage Holiday Listings
Add or remove National and Christian Holidays and Observances, such as Daylight-Saving Time, Mother's Day, Father's Day, Thanksgiving, Christmas, Easter Sunday, Palm Sunday and more.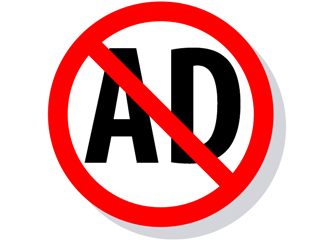 Ad-Free and Secure Experience
My Church Events is ad-free, meaning you'll never have to worry about an inappropriate ad showing up on your church's calendar. Access your calendar with peace of mind knowing your data is safe and secure.